Steel Pitt

NCAA 11, 13, 14 BCS Champ

Yards

: 4180


Swagger

: 85
New York


Fave NFL Team

: Pittsburgh Steelers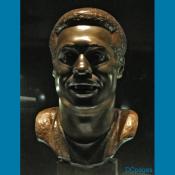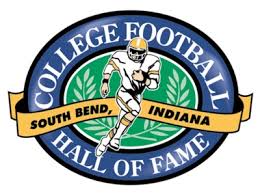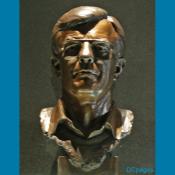 AALoA NCAA Dynasty Hall Of Fame
The Hall Of Fame is designed to recognize those virtual athletes whose body of work stood out amongst the rest as being the very best. Please keep in mind that this is the Hall of Fame and not the Hall of Very Good.
Hall Of Fame Induction Process
- A player must not have any eligibility remaining to be nominated (i.e. the player must have graduated or left for the draft)
- A player must have been in your control for at least two seasons. This is to avoid one hit wonders in year one. Sorry, Seniors and Juniors that leave for the draft after year one are not eligible.
- At the end of the season (starting in season 2), any coach can nominate a player for the Hall of Fame. When nominating, please state your case by referencing stats, individual honors, team honors, etc while he was there and other reasons why this player deserves to be mentioned among the best of the best.
Last edited by Steel Pitt on Mon Jul 08, 2013 12:00 pm; edited 3 times in total
Permissions in this forum:
You
cannot
reply to topics in this forum